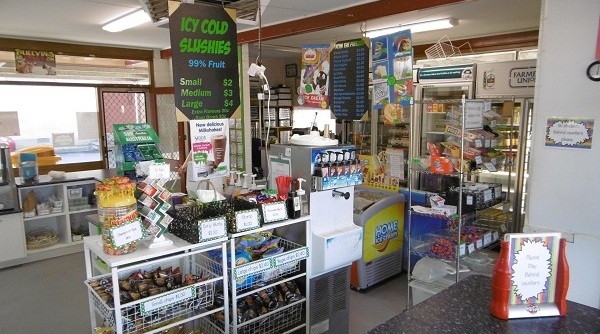 Canteen Information
The canteen is open daily from 8:00am.
Parent support and help is always needed and very much appreciated. It's not hard work and a fun way of meeting other parents. Lunch and morning tea is provided on the days that parents help in the canteen plus a free lunch for your child.
Canteen Ordering Information
It is preferable for students to have their lunch pre-ordered to ensure best availablity of their choices, and for quick collection of their order. We do have some lunches available to buy over the counter at lunch, however there may not be as much choice.
Place your canteen orders online with Spriggy Schools, this makes lunch orders more convenient for both families and the canteen. More information about online ordering can be found on the 'Canteen Online Ordering' webpage here.
Alternatively orders for lunch can be placed at the canteen before school and at recess time.
For orders placed directly at the canteen, Eftpos and cash payments are accepted.